DISCOVER
EXCEPTIONAL BIG 5 SAFARI EXPERIENCES
DISCOVER
EXCEPTIONAL BIG 5 SAFARI EXPERIENCES
DISCOVER
EXCEPTIONAL BIG 5 SAFARI EXPERIENCES
DISCOVER
EXCEPTIONAL BIG 5 SAFARI EXPERIENCES
DISCOVER
EXCEPTIONAL BIG 5 SAFARI EXPERIENCES
DISCOVER
EXCEPTIONAL BIG 5 SAFARI EXPERIENCES
WELCOME TO BAYETE ZULU LODGES…
Set in the heart of the Big 5 Manyoni Private Game Reserve,
considered to be one of the most densely stocked and ecologically
balanced in Zululand – Northern KwaZulu-Natal.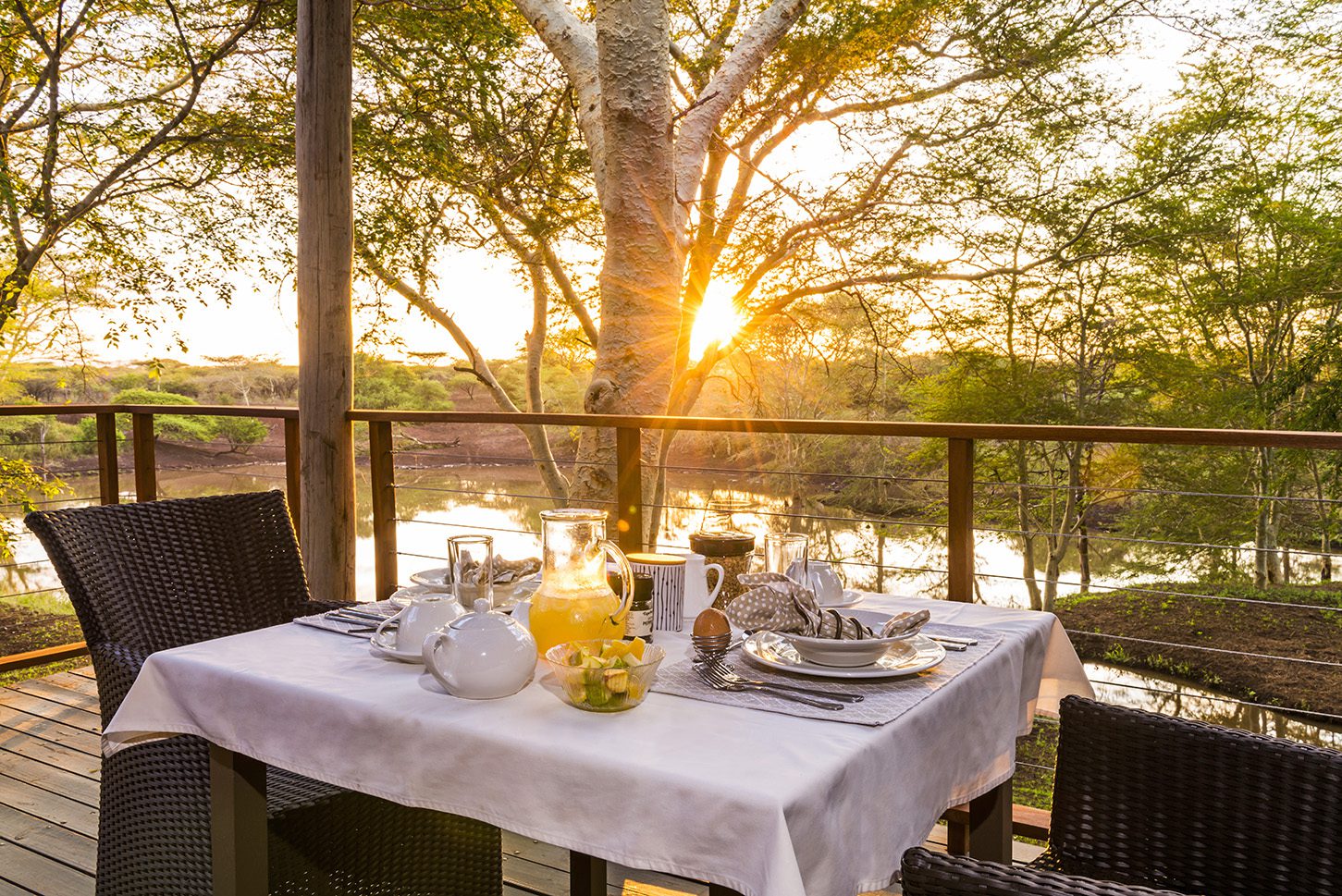 The magnificent 23 000 hectare Big 5 Manyoni Private Game Reserve, is situated just 33 km north of Hluhluwe, in Zululand, which is an easy three-hour drive from Durban's King Shaka Airport and a six hour drive from Johannesburg.
Bayete Zulu Lodges offer a range of affordable family friendly, catered and self-catering accommodation. Sensational game viewing in open 4×4 vehicles with knowledgeable guides, coupled with warm hospitality and breathtaking views, makes Bayete Zulu the perfect place to relax and soak up the sights and sounds of the spectacular African bush.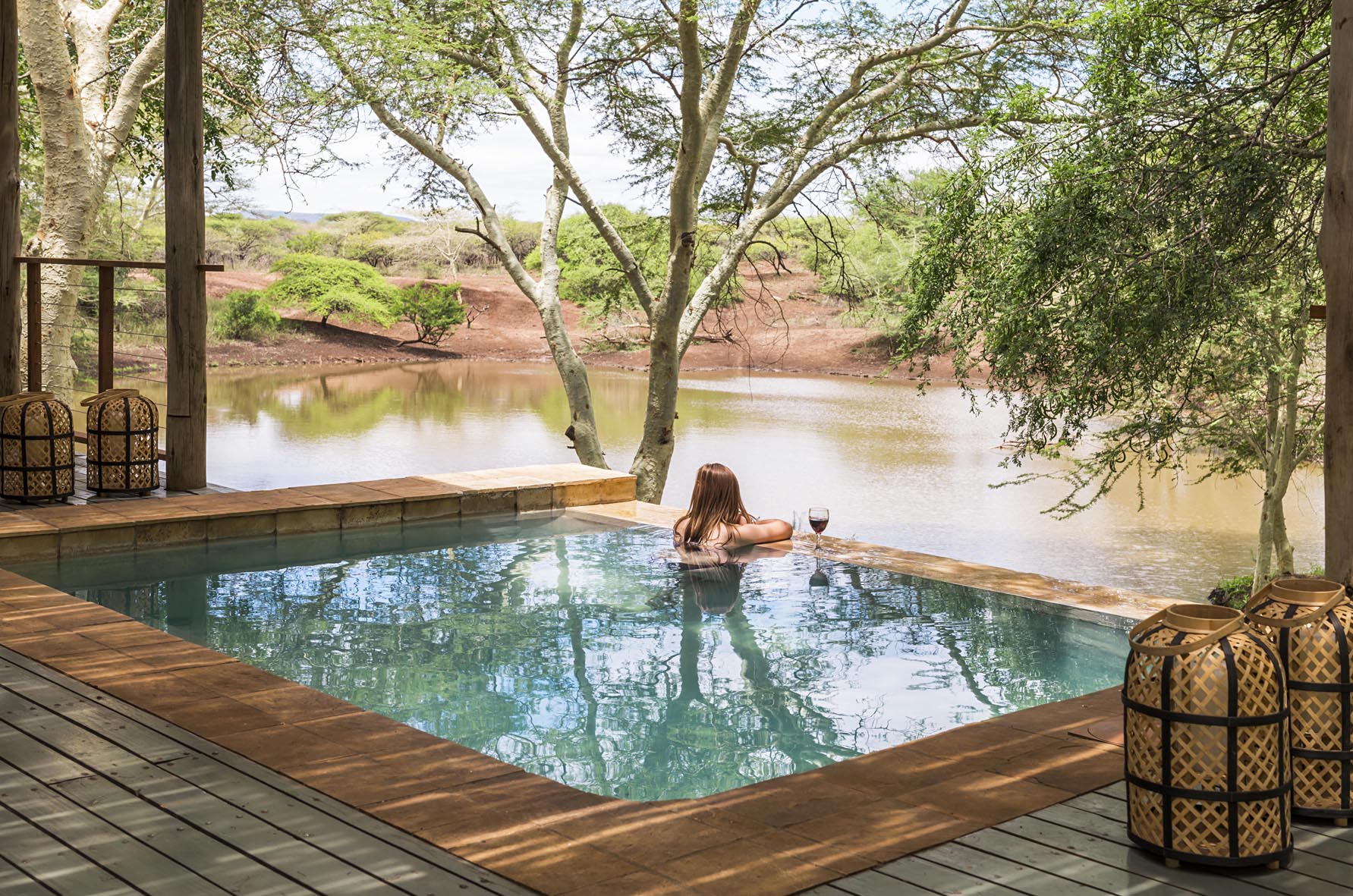 BAYETE ZULU PRIVATE
Set in a fever tree forest, this intimate lodge
accommodates only six guests. The perfect escape for couples or small families seeking a luxury bushgetaway where you can set your own pace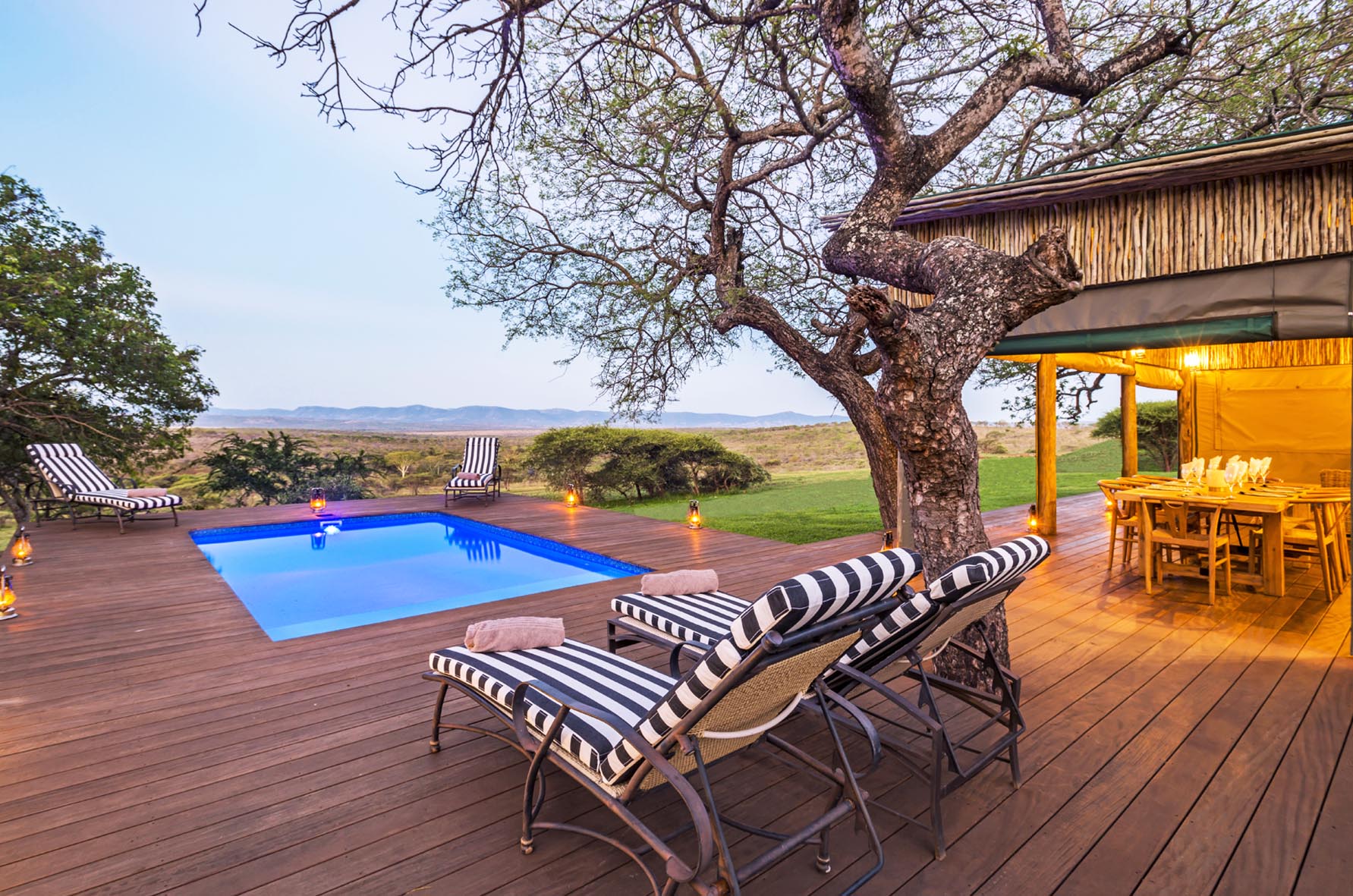 LITTLE BAYETE ZULU
Little Bayete Zulu offers an exclusive-use intimate bush getaway for a group of up to eight people. Guests are accommodated in four well appointed en-suite, air-conditioned rooms.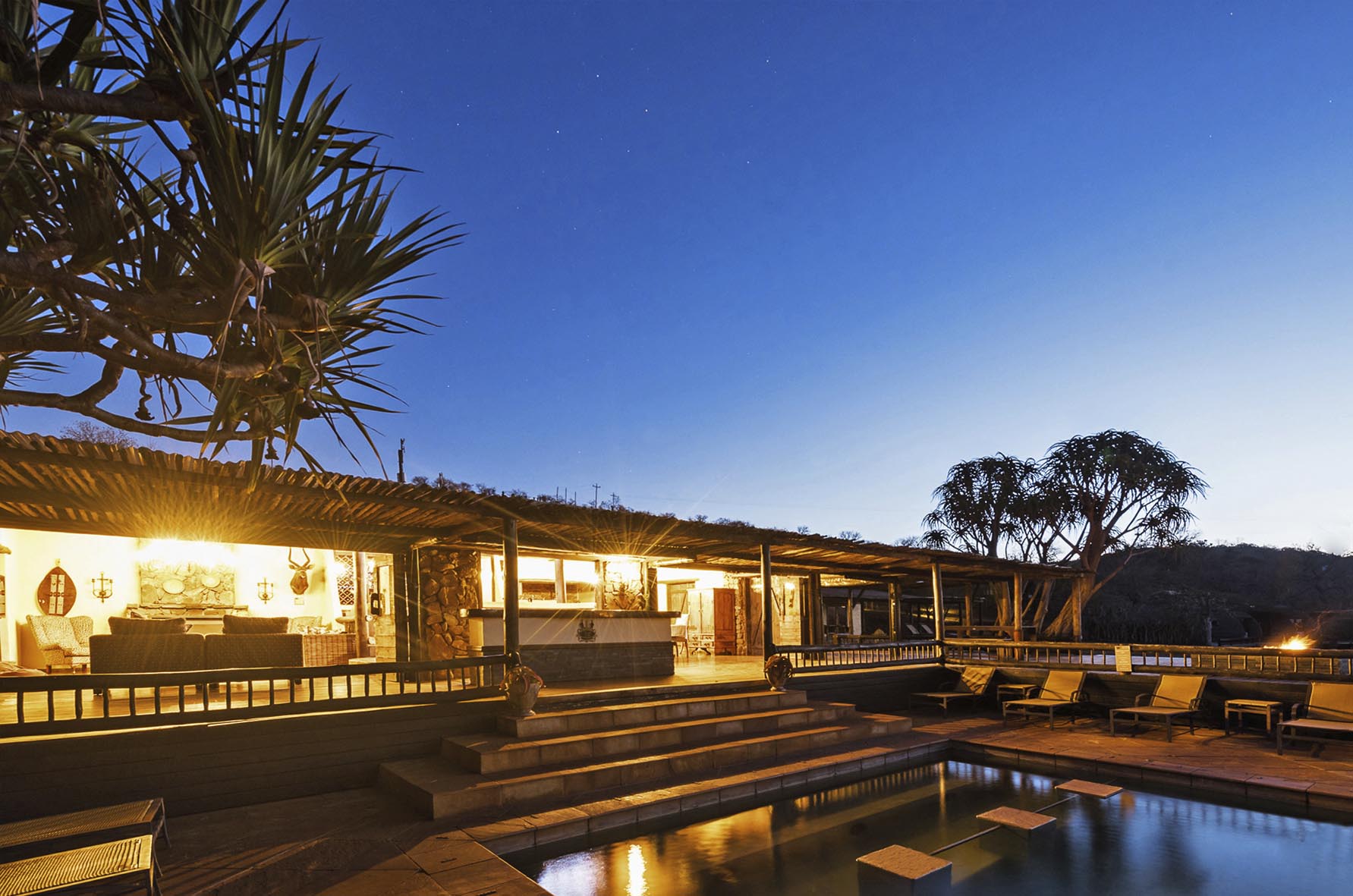 BAYETE ZULU HOMESTEAD
With panoramic views over Zululand bushveld the refurbished Bayete Zulu Homestead is a perfect exclusive-use, self-catering Big 5 getaway for big groups of friends or family.
BAYETE ZULU LODGES OFFER: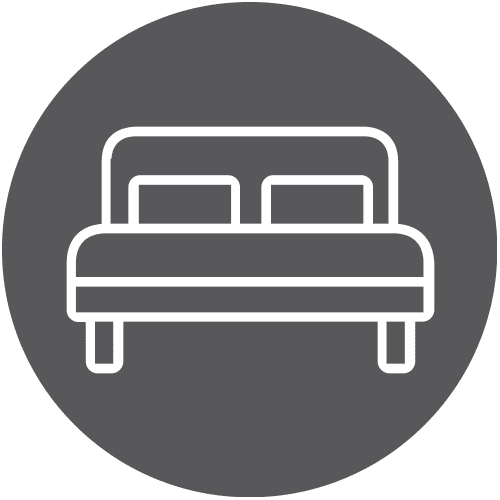 A CHOICE OF 3 STUNNING LODGES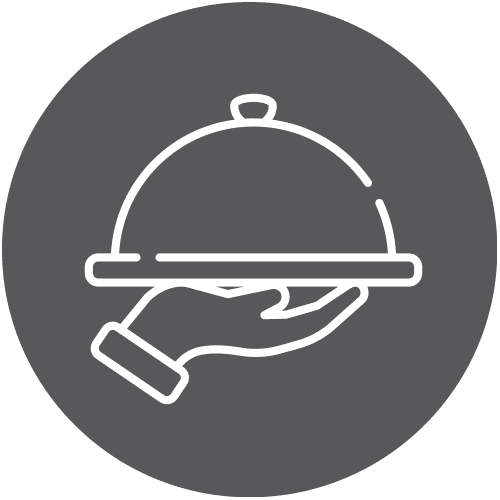 THE CHOICE OF CATERED OR SELF-CATERING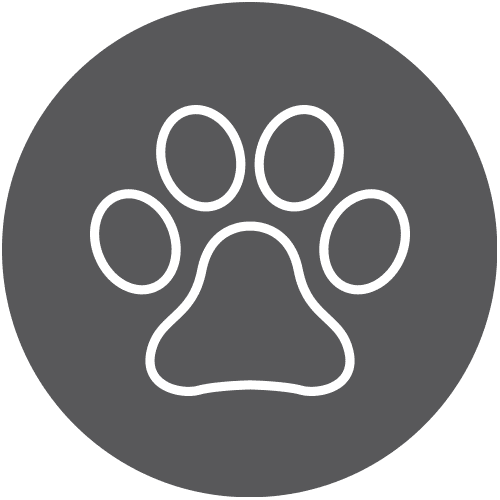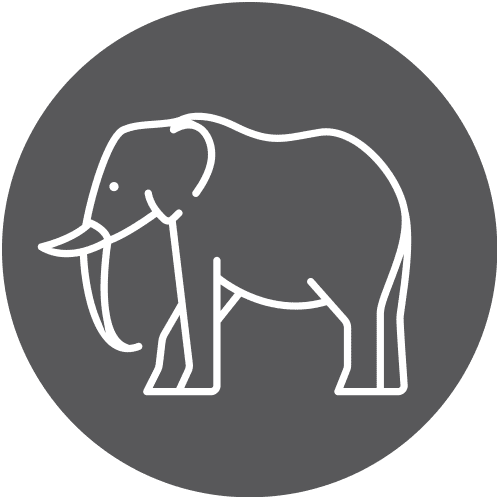 MEMORABLE ELEPHANT ENCOUNTERS
AMAZING AMAZING AMAZING
We stayed in Bayete Private (jaw dropping location overlooking water hole) & Little Bayete (amazing view over valley). Accommodation best of our trip… Rounded of by elephant interaction… Definitely a highlight. Best safari to date, great value & would highly recommend.
TRIP ADVISOR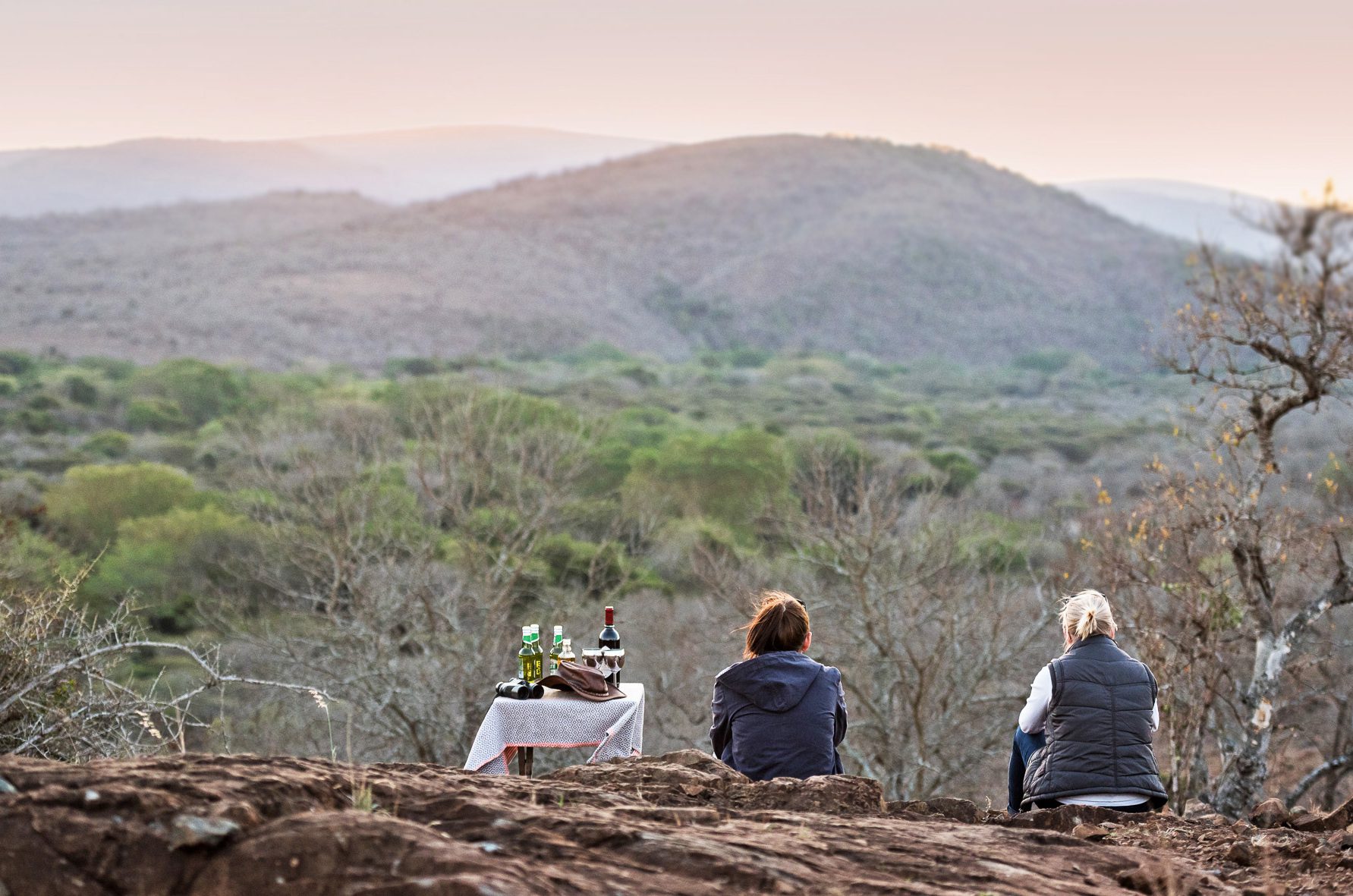 THE MANYONI GAME RESERVE
Manyoni Private Game Reserve lies in the heart of Zululand, an area that is world renowned for it's spectacular game viewing, rich cultural traditions,and conservation history.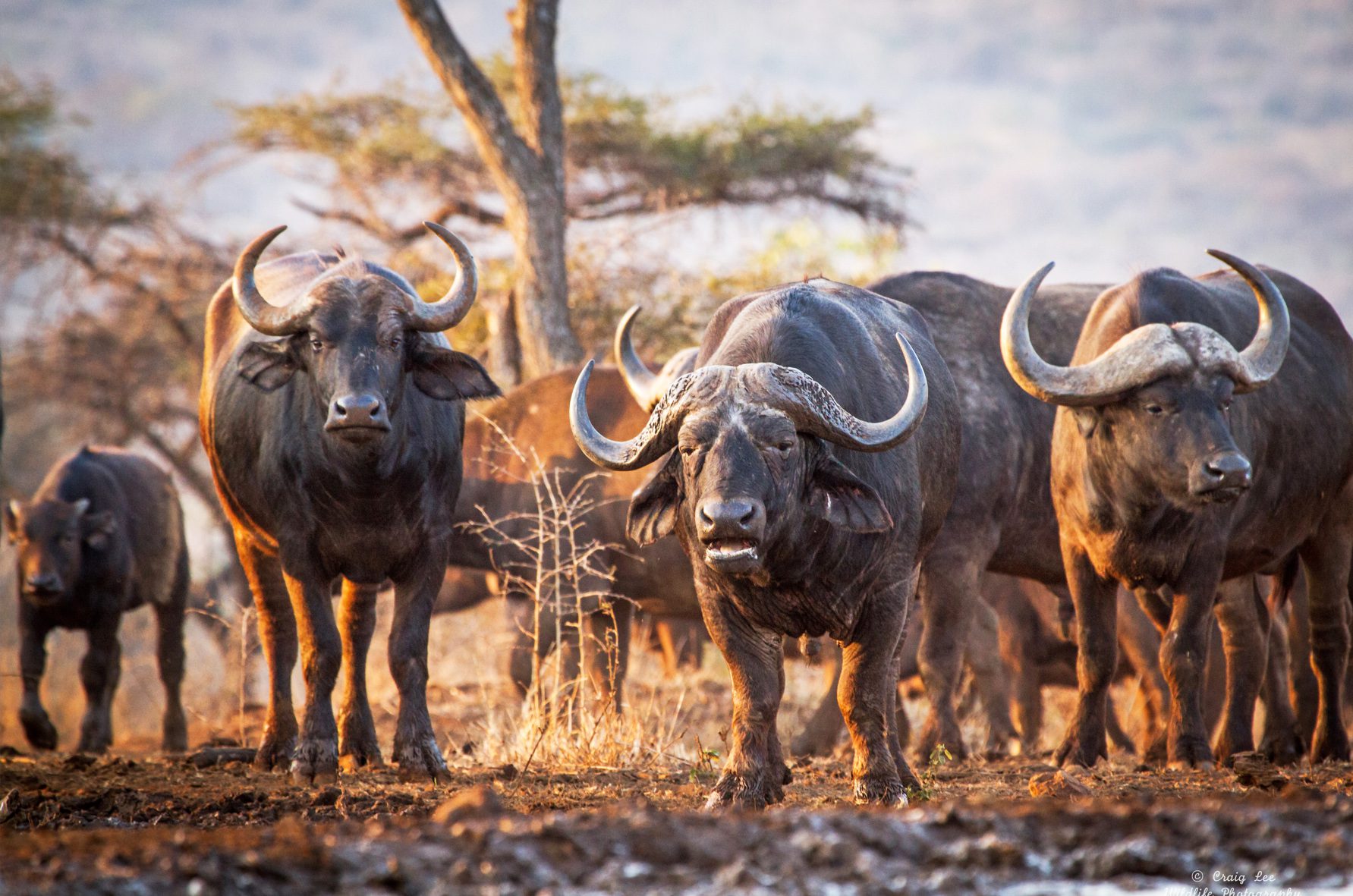 BIG 5 SAFARIS
At Bayete Zulu the Big 5, along with a wide variety of other wildlife roam freely and exceptional safaris can be experienced – guided by experienced and passionate rangers from open 4×4 game viewers.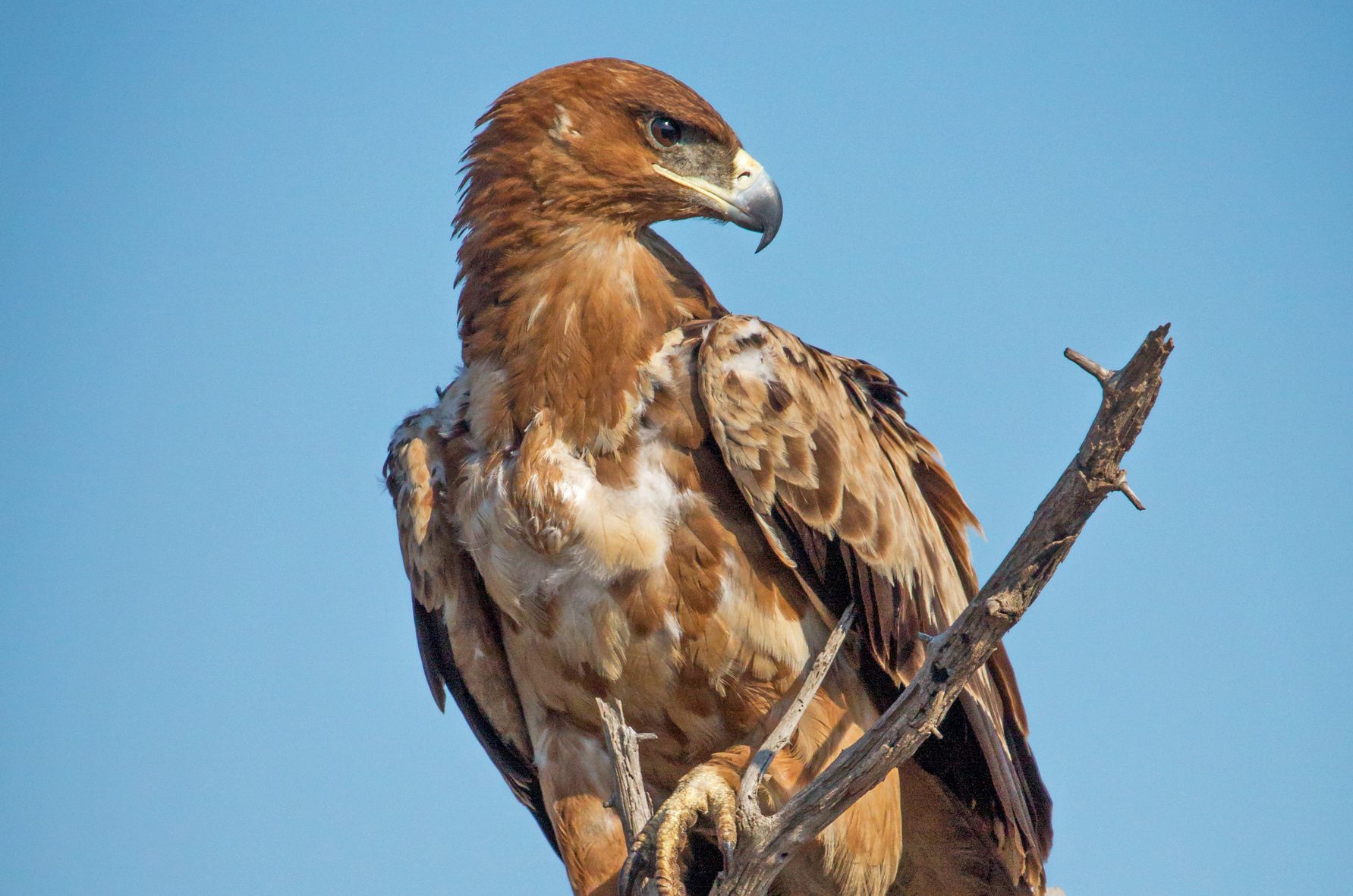 BIRDER'S PARADISE
The Manyoni Private Game Reserve is a twitcher's paradise. 'Manyoni' means 'place of birds' in isiZulu, which is a fi tting description for this reserve which has over 400 recorded bird species.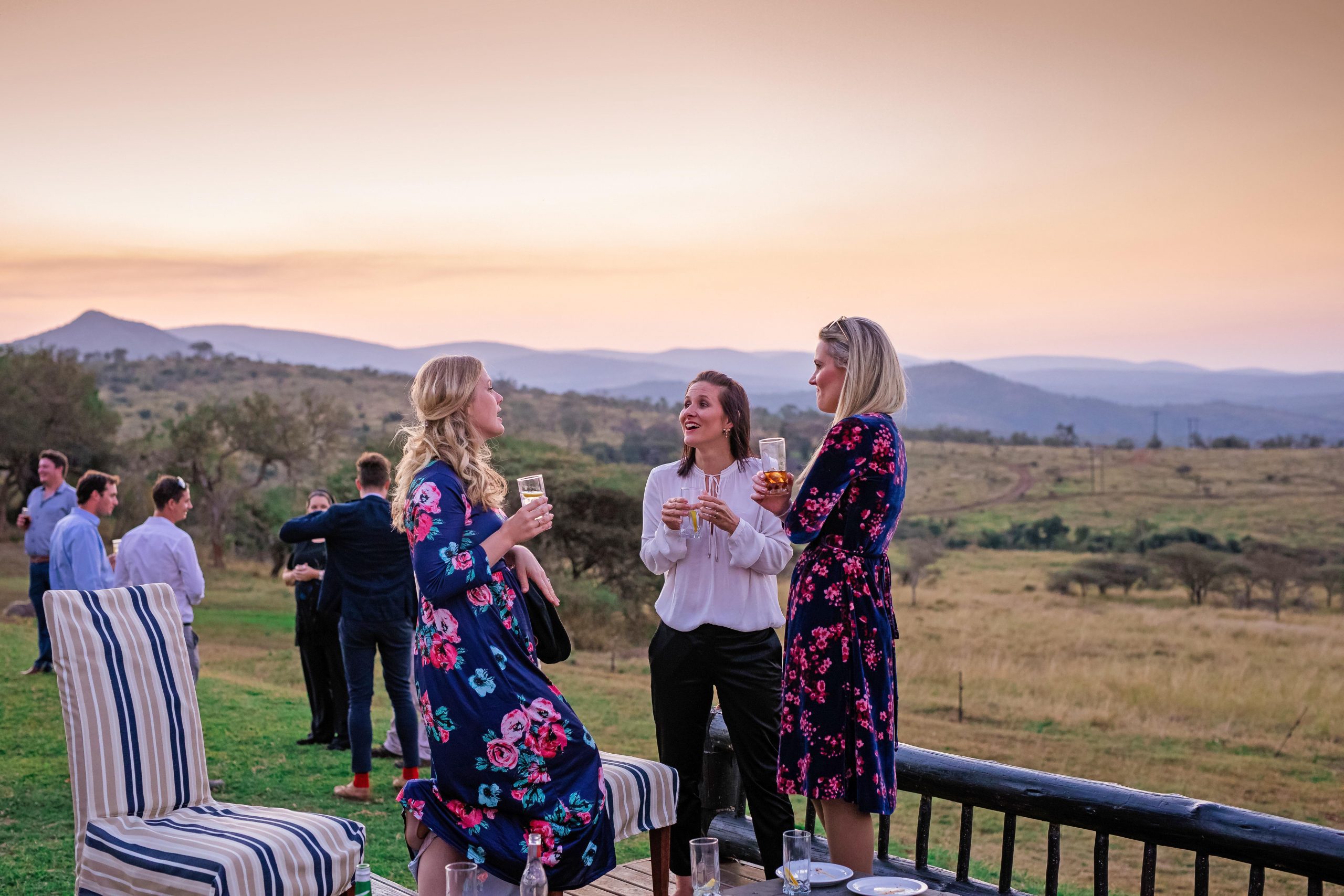 Bayete Zulu Lodges offer a place for Families, Lovers, Friends and those looking for some alone time too…
ROMANTIC ESCAPES | FAMILY SAFARIS | GET-TOGETHERS | WEDDINGS | CELEBRATIONS | REUNIONS
With our range of diverse safari accommodation, Bayete Zulu caters for everyone!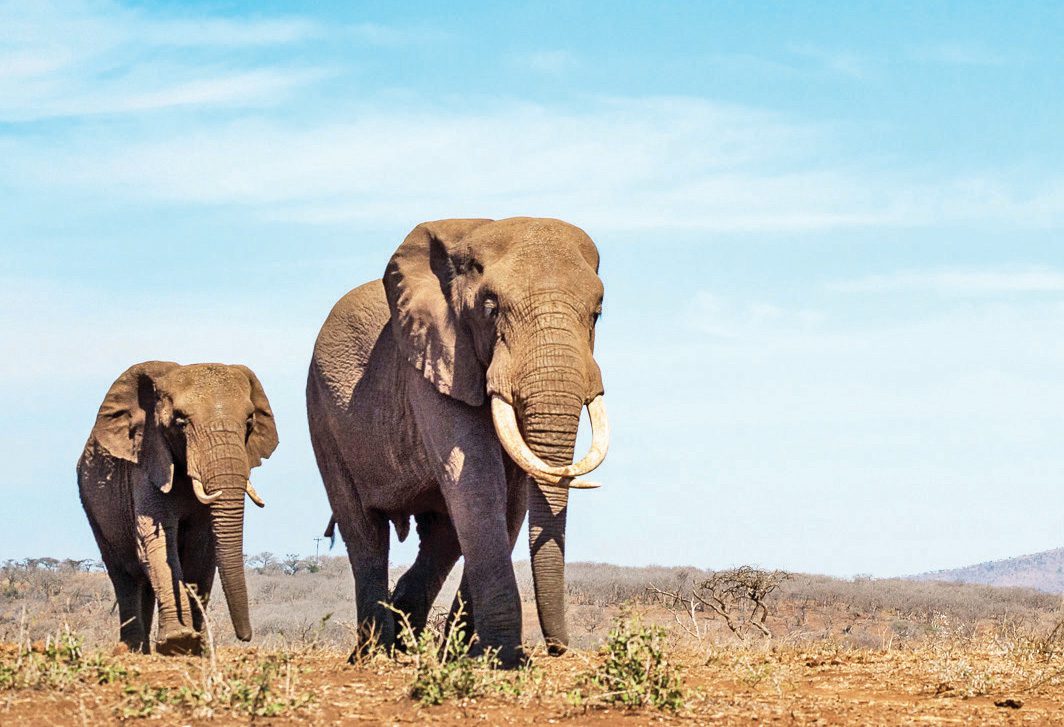 Be Touched by…
GENTLE GIANTS
Meet the majestic Rambo & Rachel – habituated elephants who were rescued after their herd was culled.
Experience the thrill and privilege of getting up close to these elephants and be educated about the plight of the mighty African Elephant.
An unforgettable experience for all ages.
Elephant interactions begin at 11 am daily. Bookings are essential.
ADULTS: R580 per person CHILDREN: R310 per child (3–12 yrs) CHILDREN UNDER 3: Free
RATES INCLUDE VAT | VALID UNTIL END OF 2022