MEMORABLE OCASSIONS
WITH FAMILY & FRIENDS IN THE AFRICAN BUSH
MEMORABLE OCASSIONS
WITH FAMILY & FRIENDS IN THE AFRICAN BUSH
MEMORABLE OCASSIONS
WITH FAMILY & FRIENDS IN THE AFRICAN BUSH
MEMORABLE OCASSIONS
WITH FAMILY & FRIENDS IN THE AFRICAN BUSH
MEMORABLE OCASSIONS
WITH FAMILY & FRIENDS IN THE AFRICAN BUSH
MEMORABLE OCASSIONS
WITH FAMILY & FRIENDS IN THE AFRICAN BUSH
FAMILY SAFARIS & REUNIONS
Strengthen bonds and create wonderful memories while on an African Safari
FAMILY SAFARIS • GET-TOGETHERS • CELEBRATIONS • REUNIONS
Children of all aged are welcome at Bayete Zulu – something you will not fi nd at many Big 5 Game Reservese. A family safari is a great way to expose your kids to nature and wildlife and is something really special that you'll all be buzzing about for years to come. Catching the pure amazement on your childrens' faces as they encounter their very first lion or giraffe is an incredible feeling – one that you'll wish you could bottle and keep forever.
The added bonus of elephant enjoying interactions at Elephant Connections on the Bayete Zulu property is guaranteed to enlighten both young and old.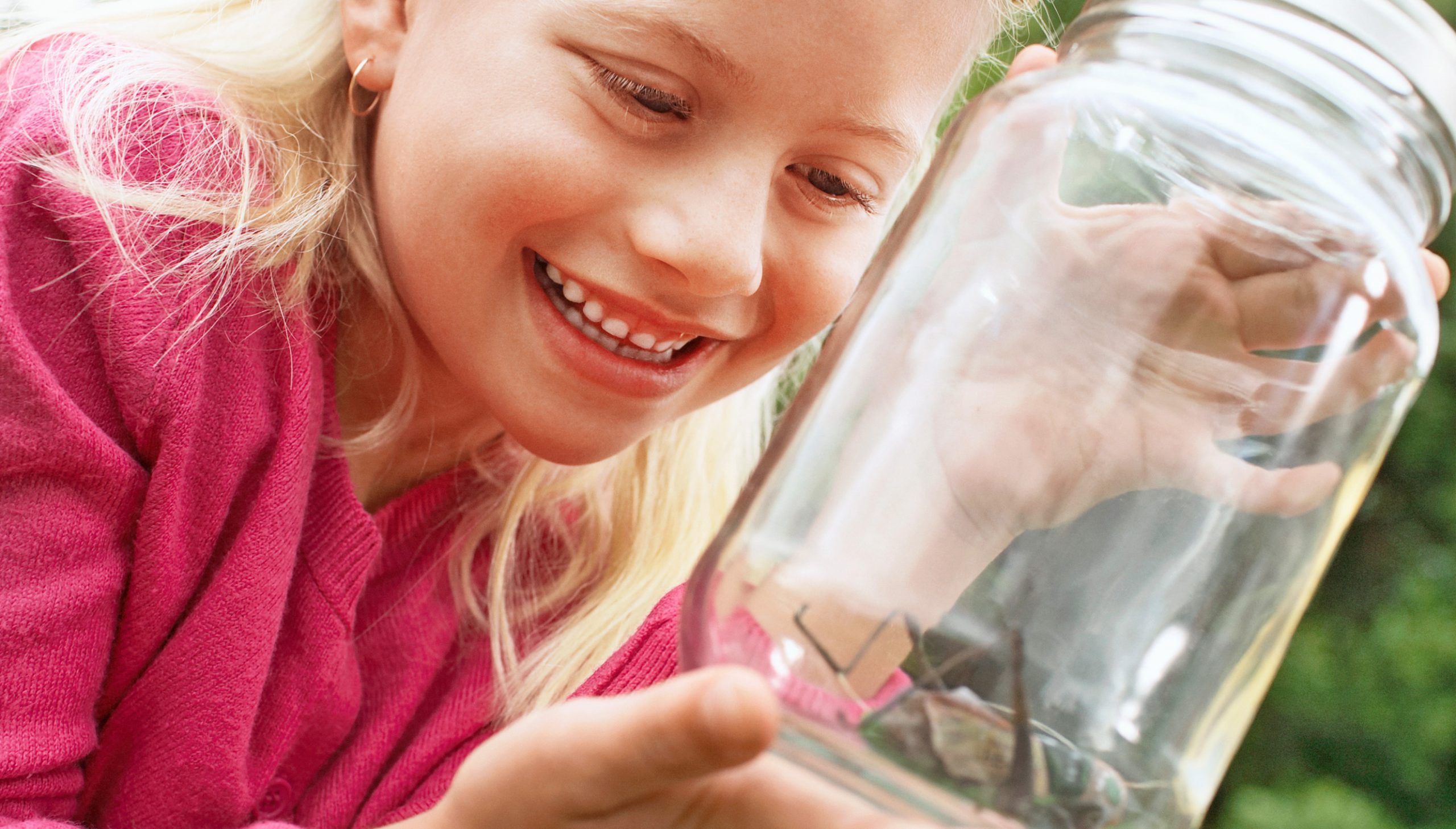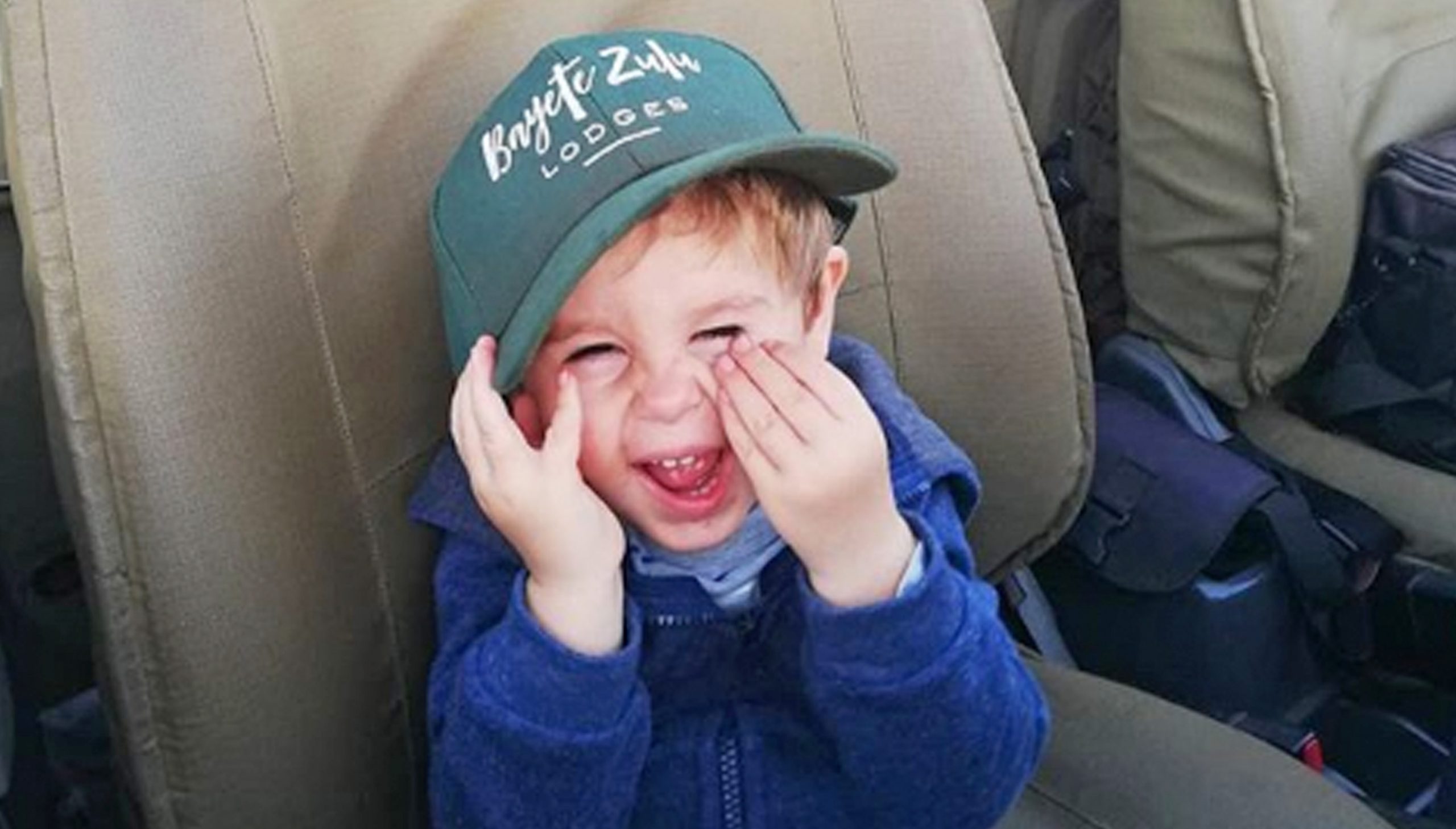 PHENOMENAL, HIGH-QUALITY BUT CHILD FRIENDLY SAFARI
Just phenomenal. I cannot say enough how magical our safari experience at Bayete Zulu
Private Camp was this week… thank you for making every moment in the lodge just as magical for our daughter as when we were on our game drives. The marshmallows by the campfire were a particular hit. We had high expectations after our previous visit but they were exceeded. I cannot recommend Bayete Zulu highly enough for a high-quality, child-friendly but authentic safari experience.
TRIP ADVISOR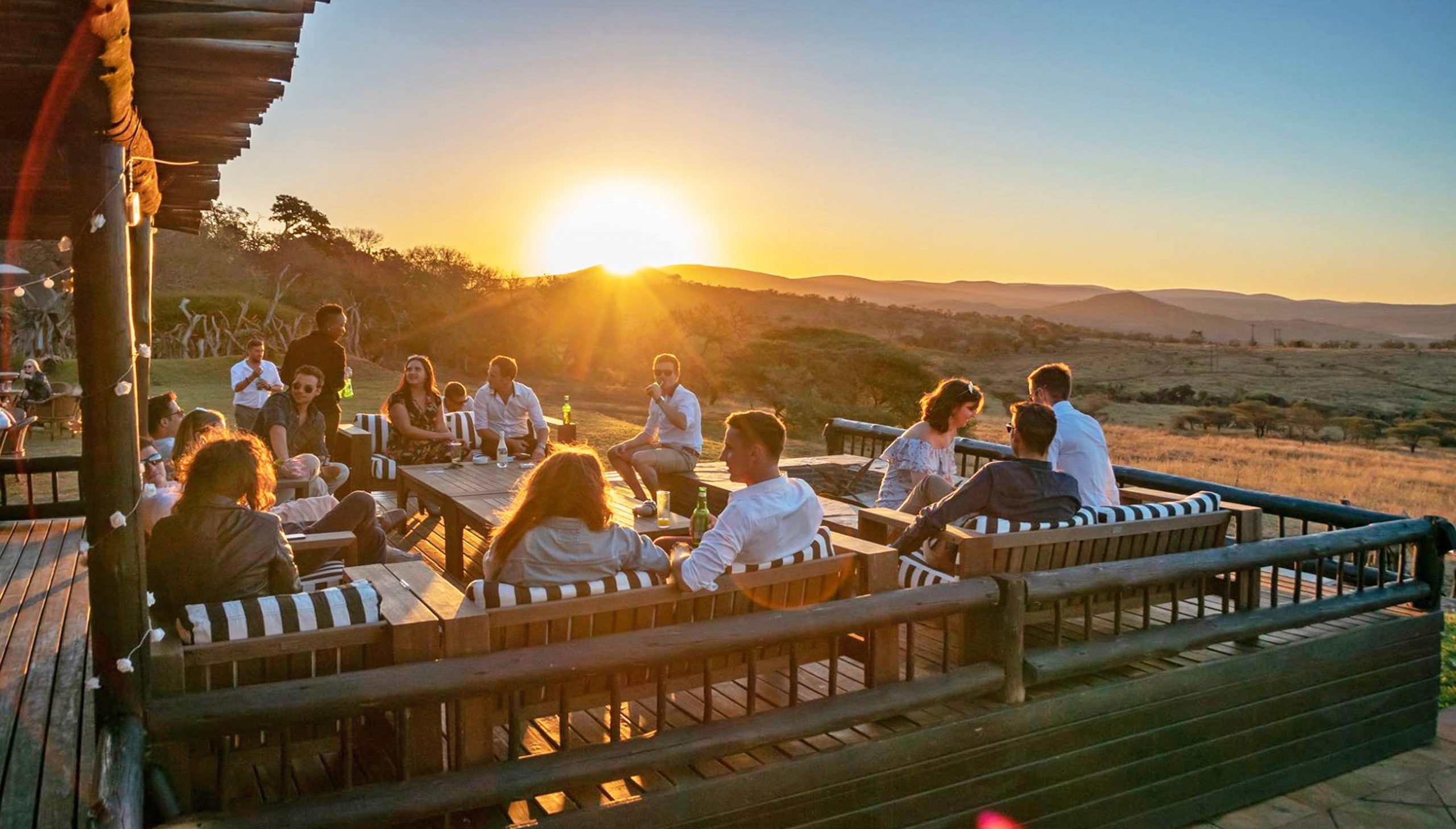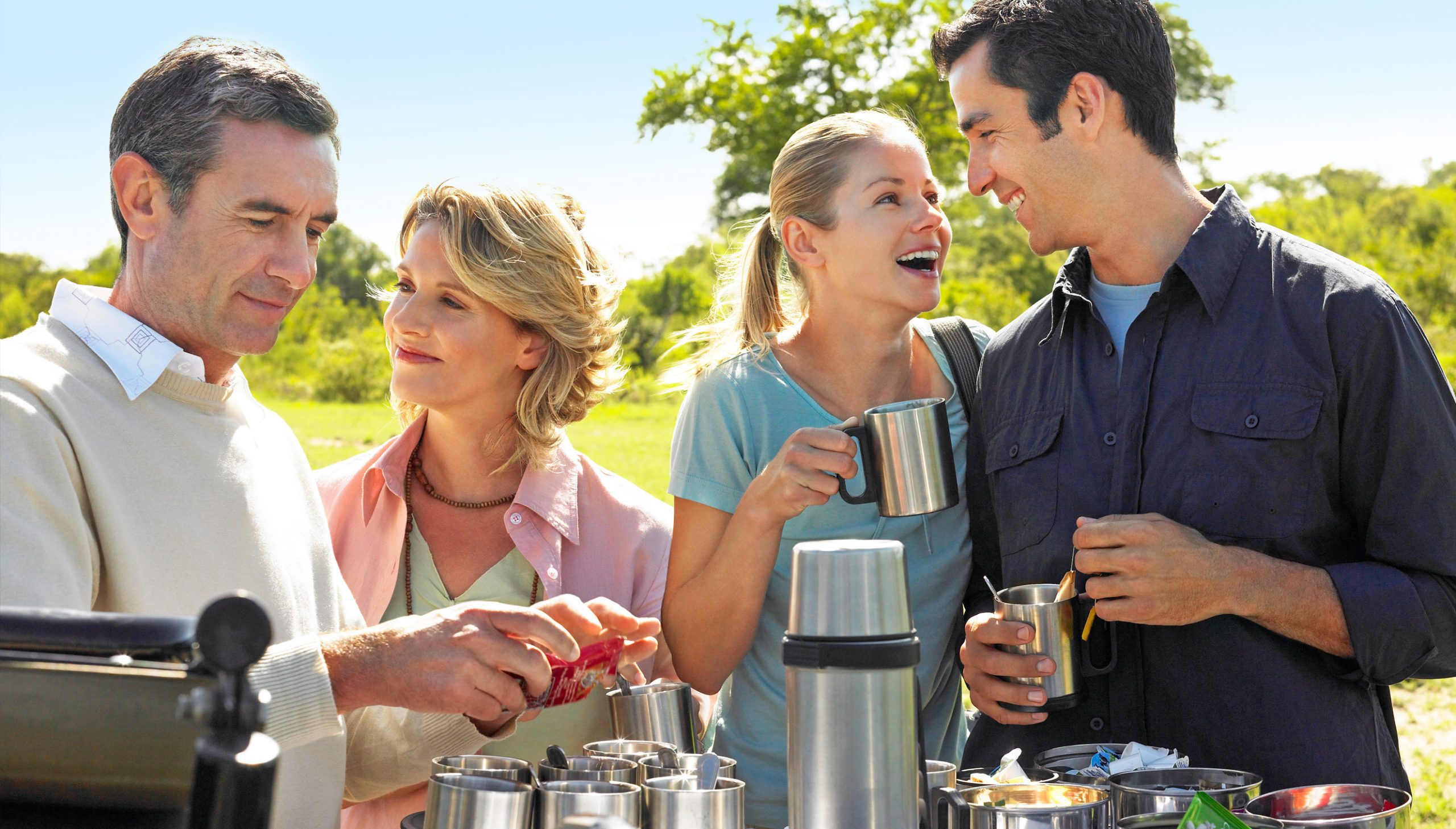 Friends getaways, family reunions, a corporate retreat… you name it, Bayete Zulu Lodges have you covered!
Bayete Zulu will wow you with its unmatched ability for bringing your friends, family and colleagues together – ranging from the little kids to the patriarchs and matriarchs of the family. There's nothing better than a big group getaway with a bunch of friends or family, and that coupled with a sensational safari and warm African hospitality, you cannot go wrong.
When booking any of our Lodges on an exclusive basis you have the choice of setting the pace of your safari. You create your own schedule and you choose the time and duration of your game drives.
A big part of any getaway are the meals… at Bayete Zulu you can relax and enjoy all your meals being catered for. Alternatively you can choose the self-catering option where you bring all the groceries and have our friendly cooks assist with the preparation of your meals, or with your direction, leave them to prepare and cook the meals for you, allowing you to focus on connecting with your family and friends.
AWESOME LODGE, MAGNIFICENT SETTING,
FRIENDLY HELPFUL SUPERB STAFF
Many thanks to all the staff at Bayete Zulu for creating the perfect setting & environment for my birthday. We all came away absolutly relaxed and in awe. The situation of the lodge/ homestead is perfect for a weekend with friends, with everyone close together, yet having ample space to relax and enjoy the bush. One couldn't ask for a better view to go with the pool and bar. Game drives were arranged in 'our own time' which was ideal & we managed to find times to suit everyone. A highlight for me was being able to create my own menu, yet not having to prepare the food. This was a real treat and a special thanks must go out to your kitchen 'elves', they are amazing! Having the habituated elephants walk past the lodge at first light in the mornings really sets the excitement going for the day ahead!
TRIP ADVISOR
ACCOMMODATION TO SUIT YOUR NEEDS
Choose between one of our three stunning Lodges…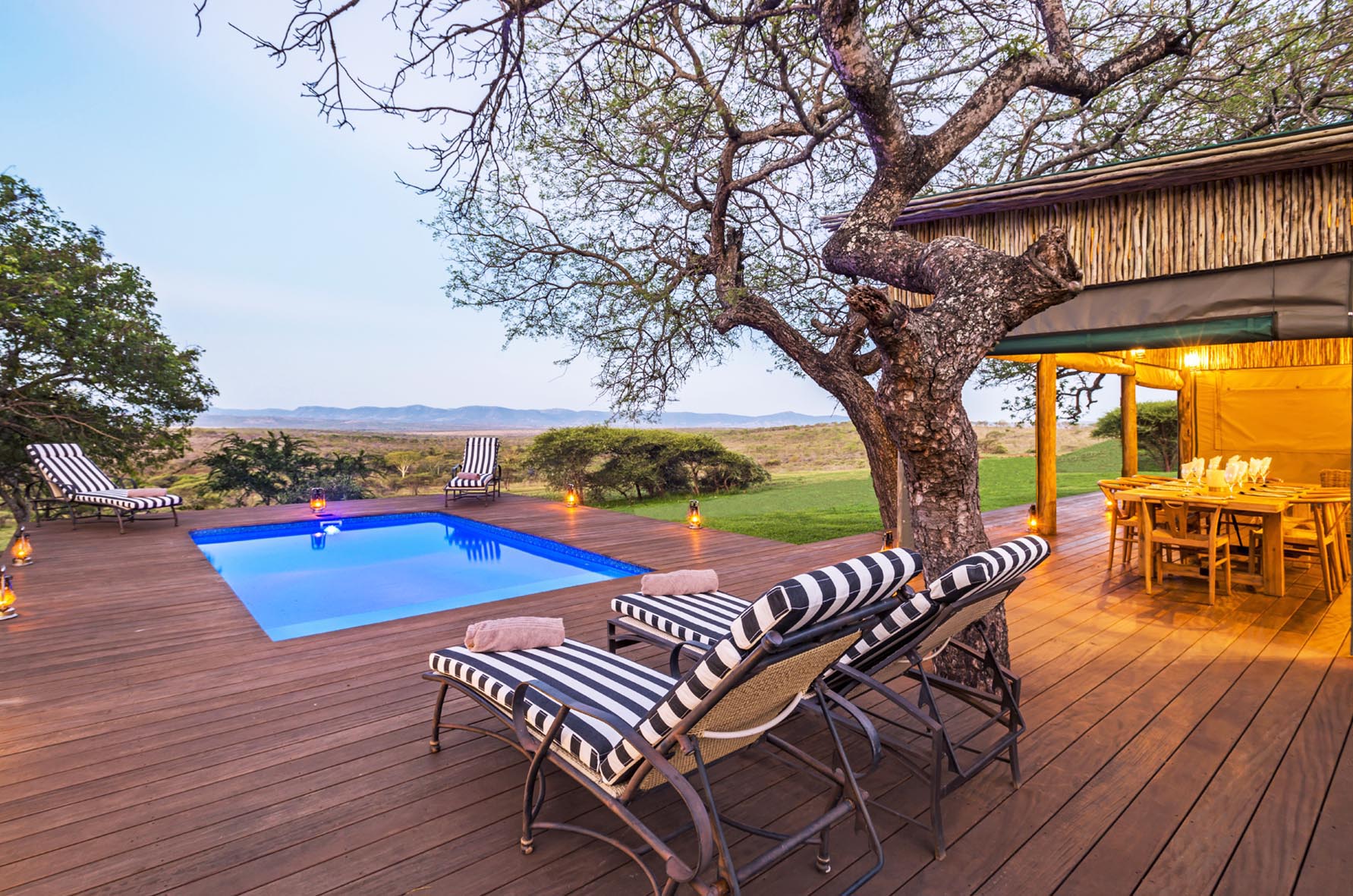 BAYETE ZULU PRIVATE
Set in a fever tree forest, this intimate lodge
accommodates only six guests. The perfect escape for couples or small families seeking a luxury bush getaway where you can set your own pace.
LITTLE BAYETE ZULU
Little Bayete Zulu offers an exclusive-use intimate bush getaway for a group of up to eight people. Guests are accommodated in four well-appointed en-suite, air-conditioned rooms.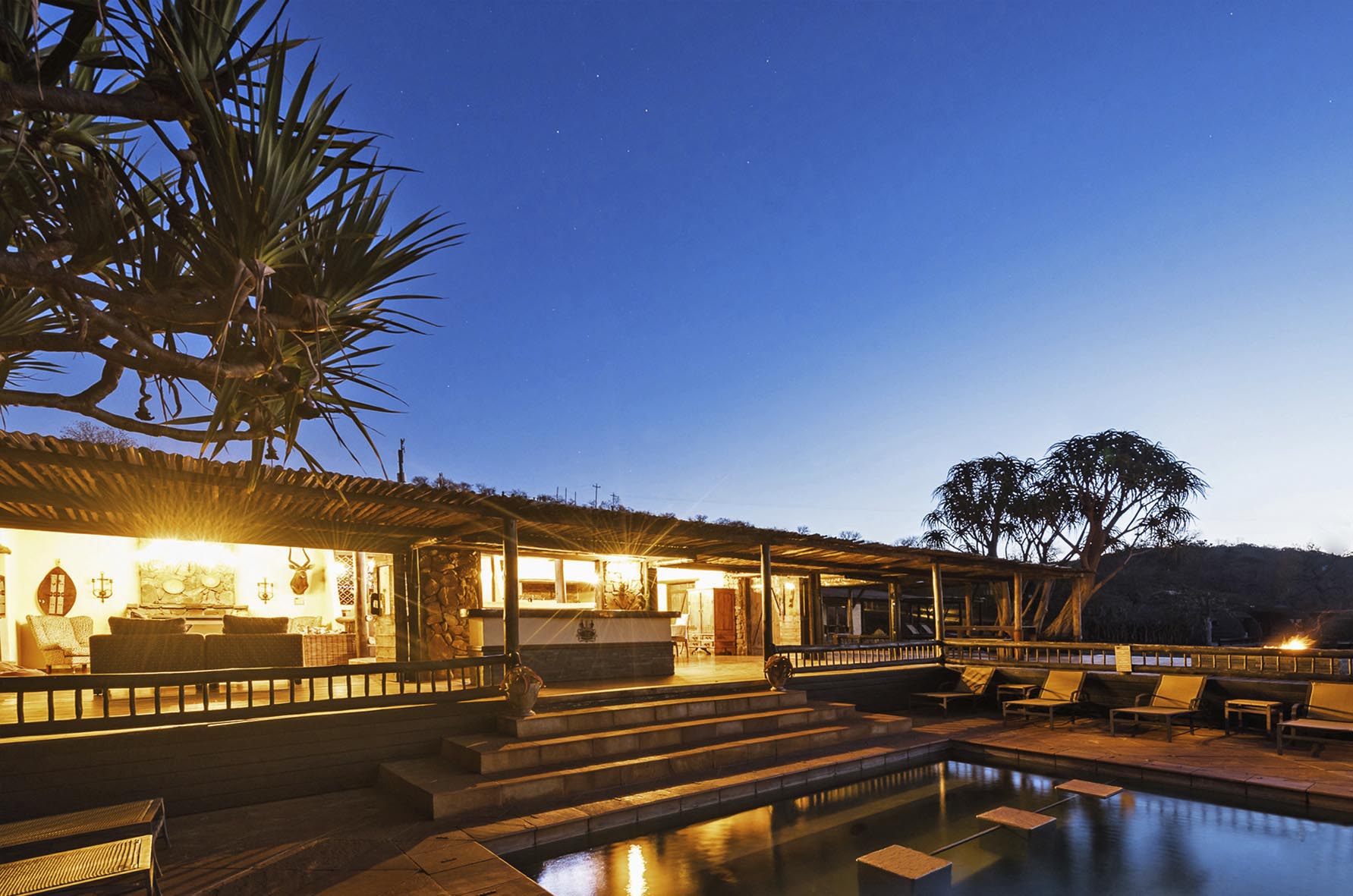 BAYETE ZULU HOMESTEAD
With panoramic views over the Zululand bushveld the refurbished Bayete Zulu Homestead is a perfect exclusive-use, self-catering Big 5 getaway for big
groups of friends or family.