FAMILY SAFARI GETAWAY
An ever inspiring bush adventure for everybody in the family to enjoy. 
Adventurous Safari with Kids
All ages are welcome to explore the never ending beauty of the bush. 
Big Family Reunion Safari
Bring grandparents, cousins, aunties and uncles on a life changing Big 5 bush adventure.
WELCOME TO BAYETE ZULU LODGES…
Set in the heart of the Big 5 Manyoni Private Game Reserve,
considered to be one of the most densely stocked and ecologically
balanced in Zululand – Northern KwaZulu-Natal.
FAMILY SAFARI GETAWAY
MID-WEEK SPECIAL
FROM R1400.00 pp pn (30% OFF) &
Free Elephant Interaction (Mid-week only)
* Minimum of 2 night stay applies
Bayete Zulu Lodges is a wonderful place to either reunite as a family, or to take teens or toddlers for an unforgettable adventure, children of all ages are welcome at Bayete Zulu. Bring everybody ranging from the little kids to the patriarchs and matriarchs of the family to come and enjoy our Big 5 reserve and give your children the opportunity to learn valuable life lessons. The bush allows you, and our guides, to teach your children on the different animal species, tracking various animals, the beauty of the fragile yet hardy environment that we live in as well as the circle of life. Along with this it is simply a wonderful adventure for the whole family to enjoy together, catching the pure amazement on your children's faces as they encounter their very first lion or giraffe is an incredible feeling – one that you'll wish you could bottle and keep forever.
All three of the Bayete Zulu Lodges offer a self-catering option with a chef to cook your food or a fully catered option.
Enjoy the Bayete Zulu Lodges with your immediate family, or extended family:
Little Bayete Zulu can accommodates up to eight adults
Bayete Zulu Private can accommodates up to six adults
Bayete Zulu Homestead can accommodate up to 16 adults
All our packages include two games drivers per day.
*Mid-Week Specials only applicable out of school holidays.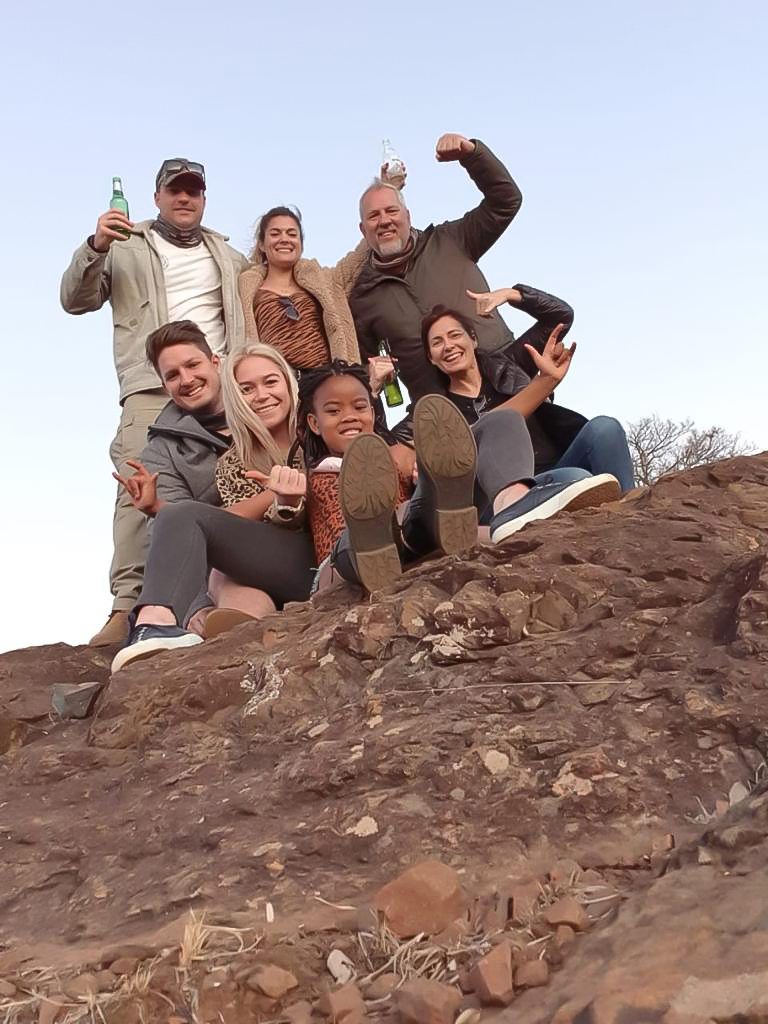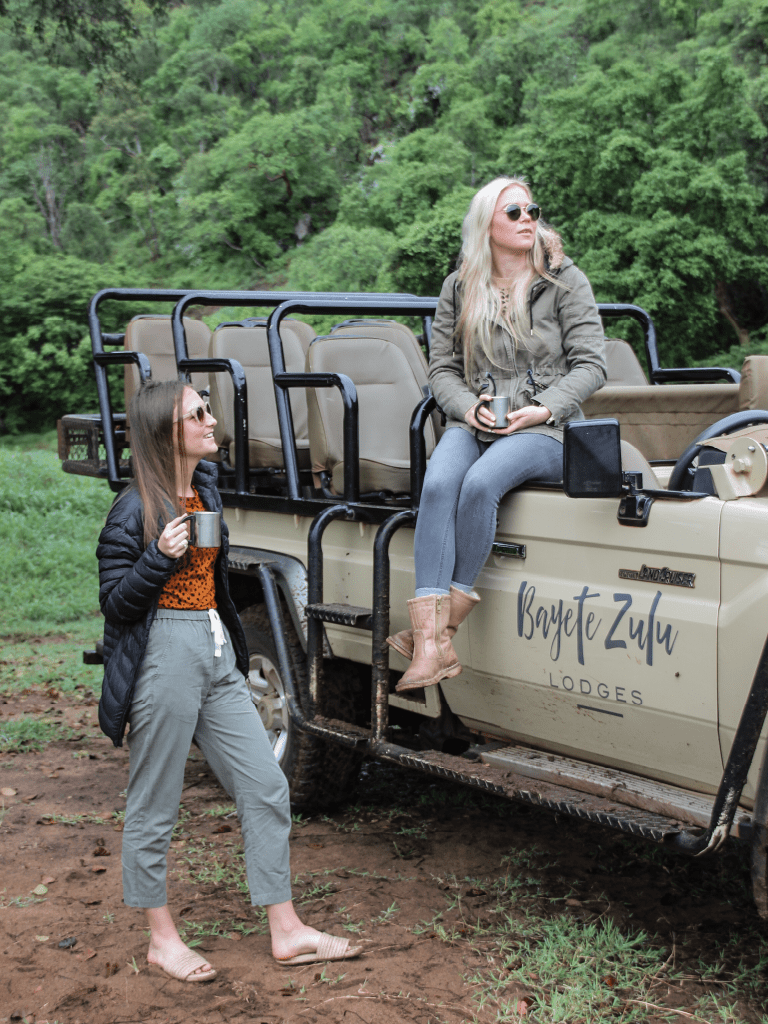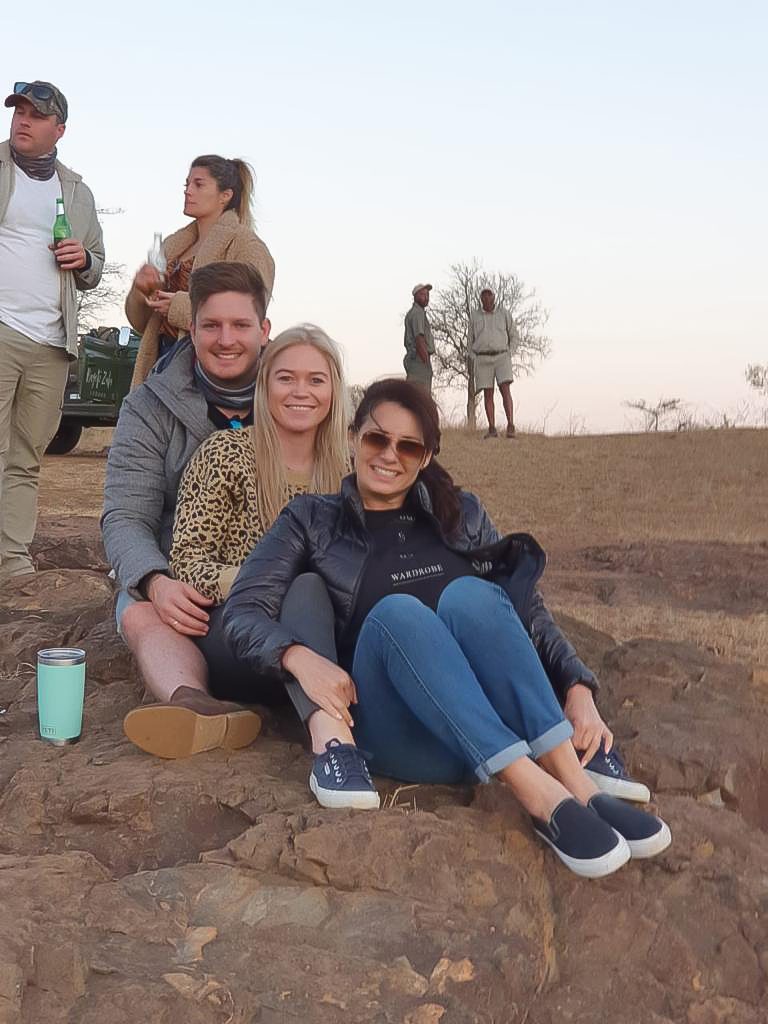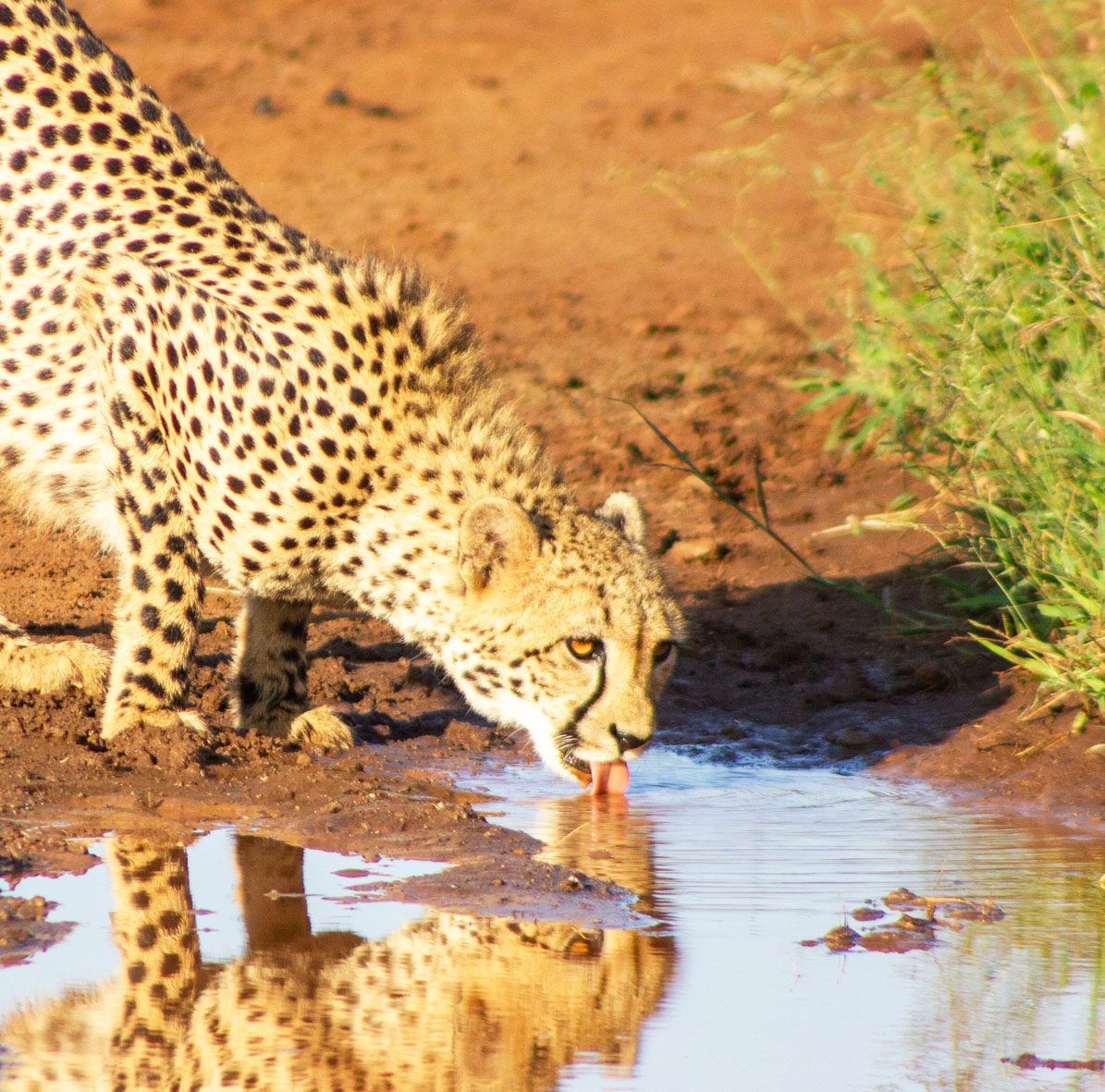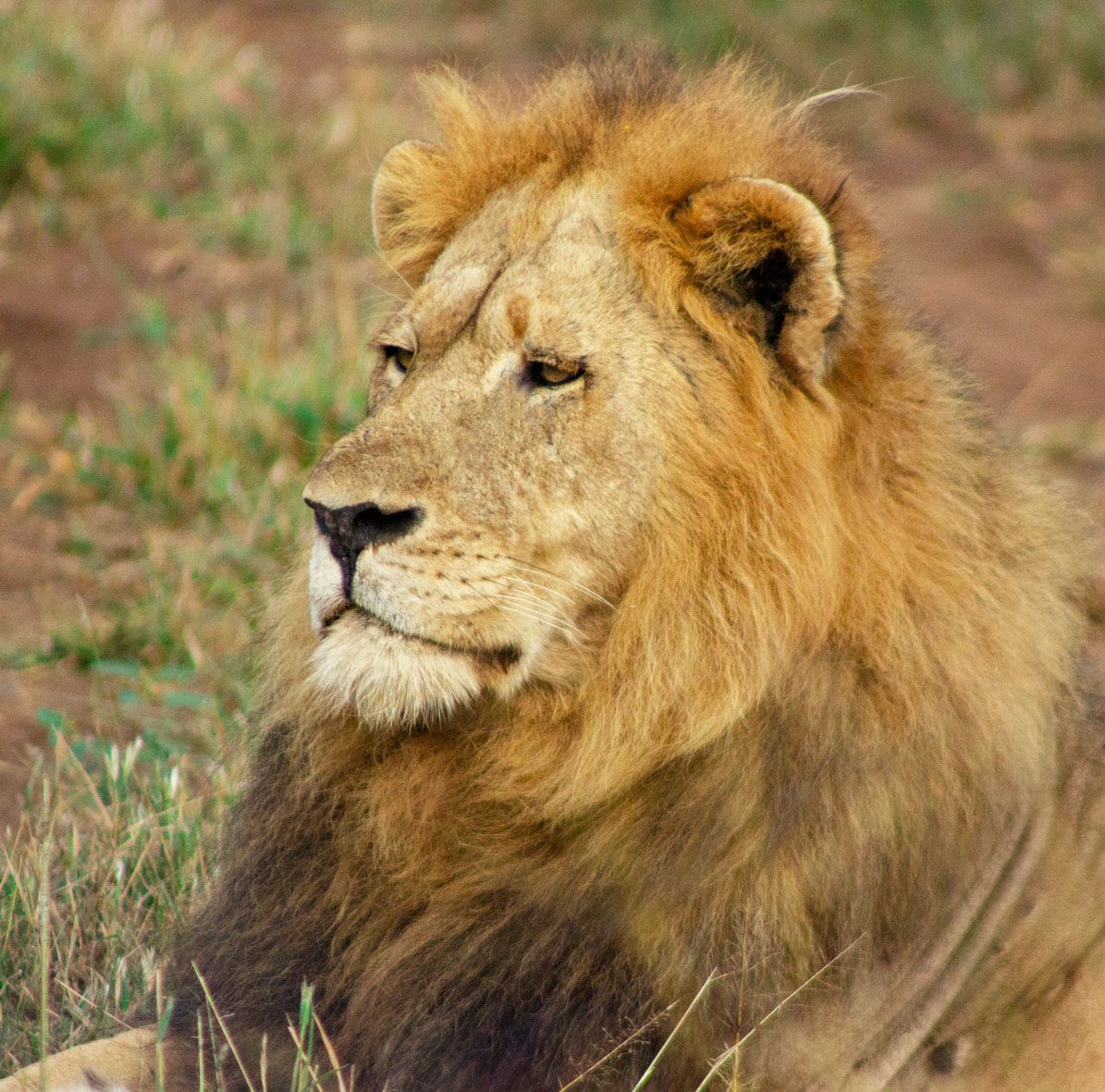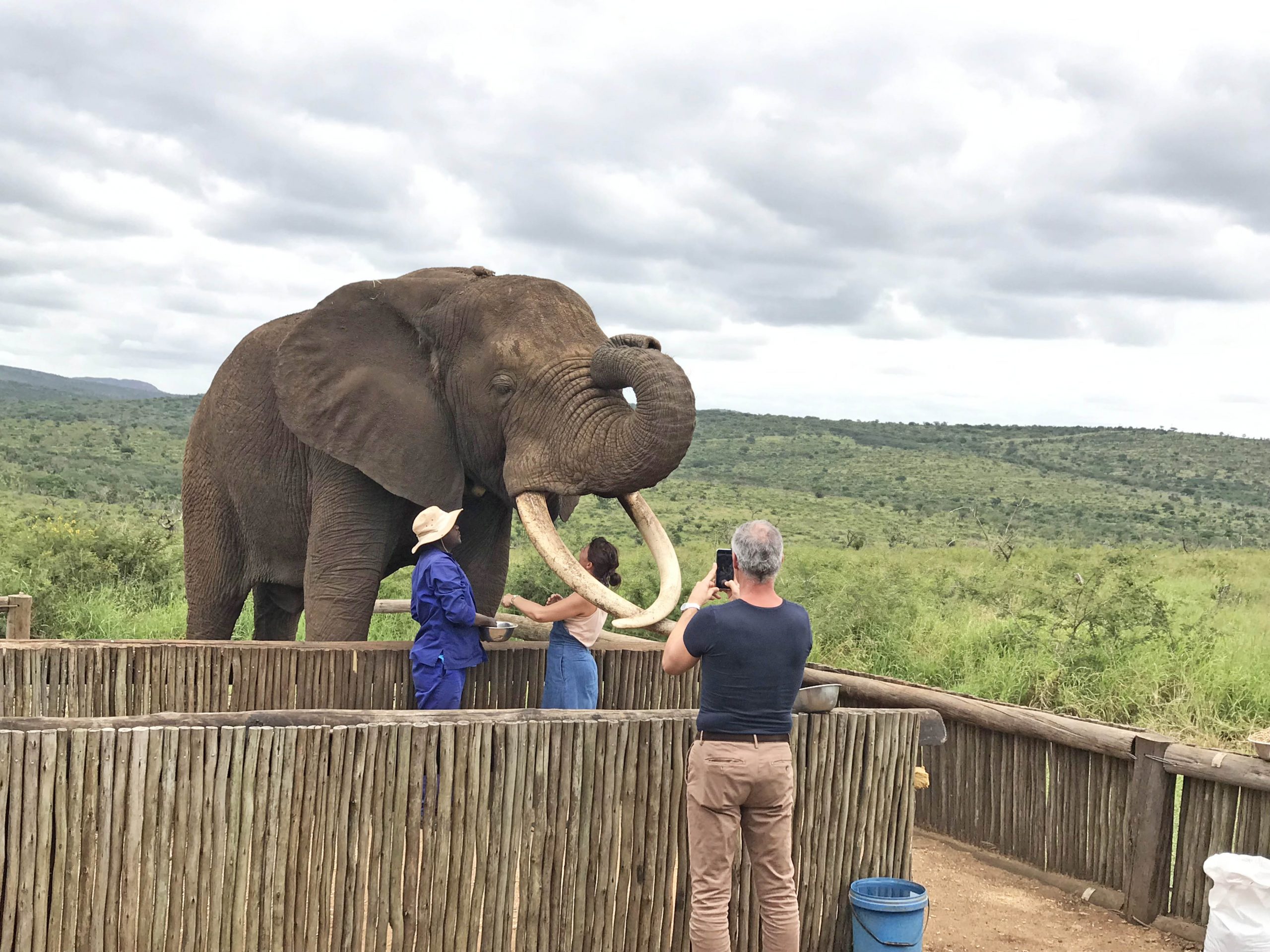 Be Touched by…
GENTLE GIANTS
Meet the majestic Rambo & Rachel – habituated elephants who were rescued after their herd was culled.
Experience the thrill and privilege of getting up close to these elephants and be educated about the plight of the mighty African Elephant.
An unforgettable experience for all ages.
Elephant interactions begin at 11 am daily. Bookings are essential.
ADULTS: R580 per person CHILDREN: R310 per child (3–12 yrs) CHILDREN UNDER 3: Free
RATES INCLUDE VAT | VALID UNTIL END OF 2022