FUN GROUP GETAWAY
Bring all family & friends to explore unparalleled beauty in the wilderness. 
Exclusive Schoolfriend Reunions
Enjoy unravelling views and an abundance of wildlife.
Reunite with Old Friends
Coupled with a sensational safari and warm African hospitality.
WELCOME TO BAYETE ZULU LODGES…
Set in the heart of the Big 5 Manyoni Private Game Reserve,
considered to be one of the most densely stocked and ecologically
balanced in Zululand – Northern KwaZulu-Natal.
FUN GROUP GETAWAY
MID-WEEK SPECIAL
FROM R1400.00 pp pn (30% OFF) &
Free Elephant Interaction (Mid-week only)
* Minimum of 2 night stay applies
Have you not seen your closest group of friends for a while? Bayete Zulu will wow you with its unmatched ability for bringing your friends, family, and colleagues together in one place, with unravelling views and an abundance of wildlife. There is nothing better than a big group getaway with a bunch of friends and/or family, and that coupled with a sensational safari and warm African hospitality, you cannot go wrong.
When booking any of our Lodges on an exclusive basis you have the choice of setting the pace of your safari. You create your own schedule, and you choose the time and duration of your game drives.
A big part of any getaway are the meals… at Bayete Zulu you can relax and enjoy all your meals being catered for. Alternatively you can choose the self-catering option where you bring all the groceries and have our friendly cooks assist with the preparation of your meals, or with your direction, leave them to prepare and cook the meals for you, allowing you to focus on connecting with your family and friends.
*Mid-Week Specials only applicable out of school holidays.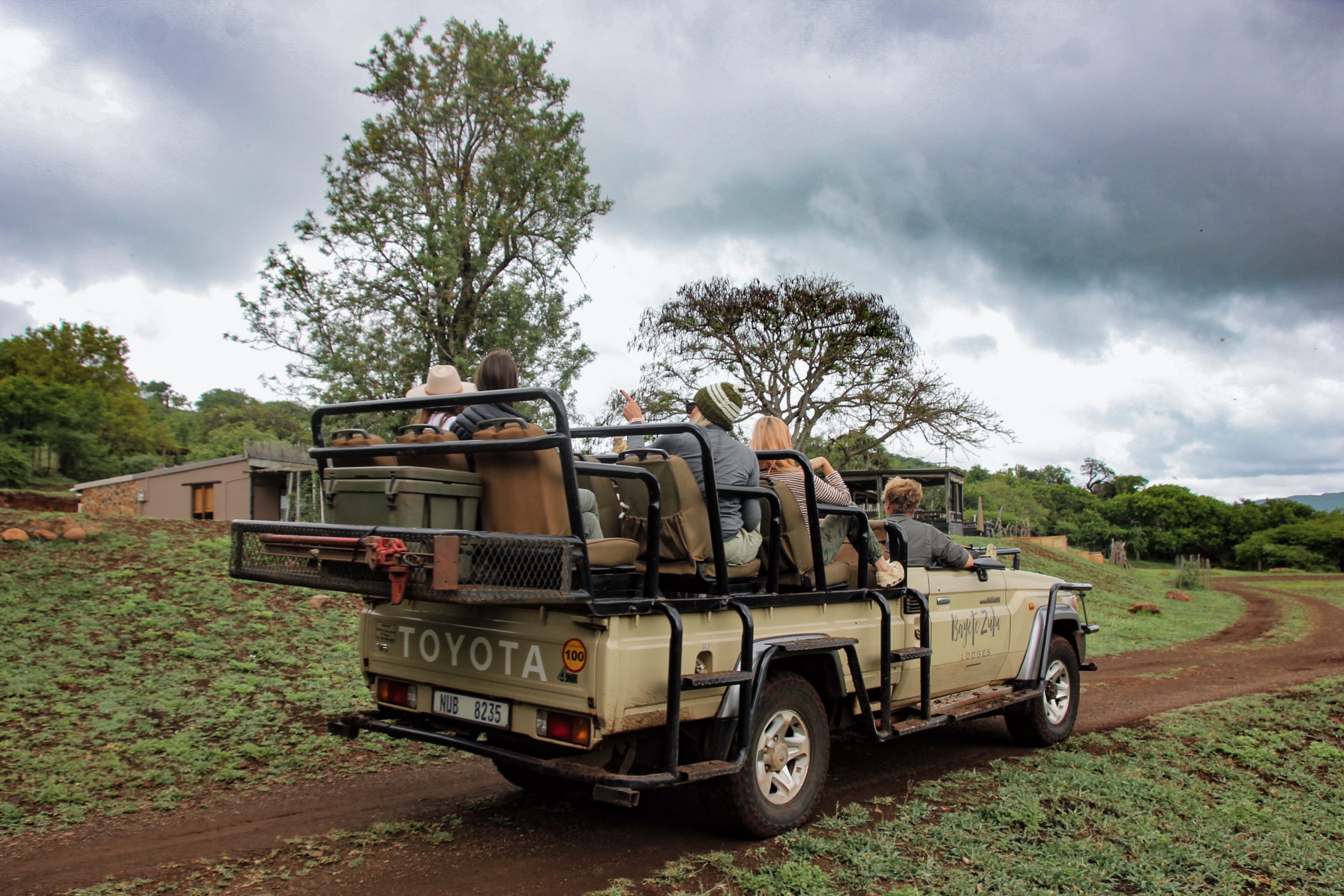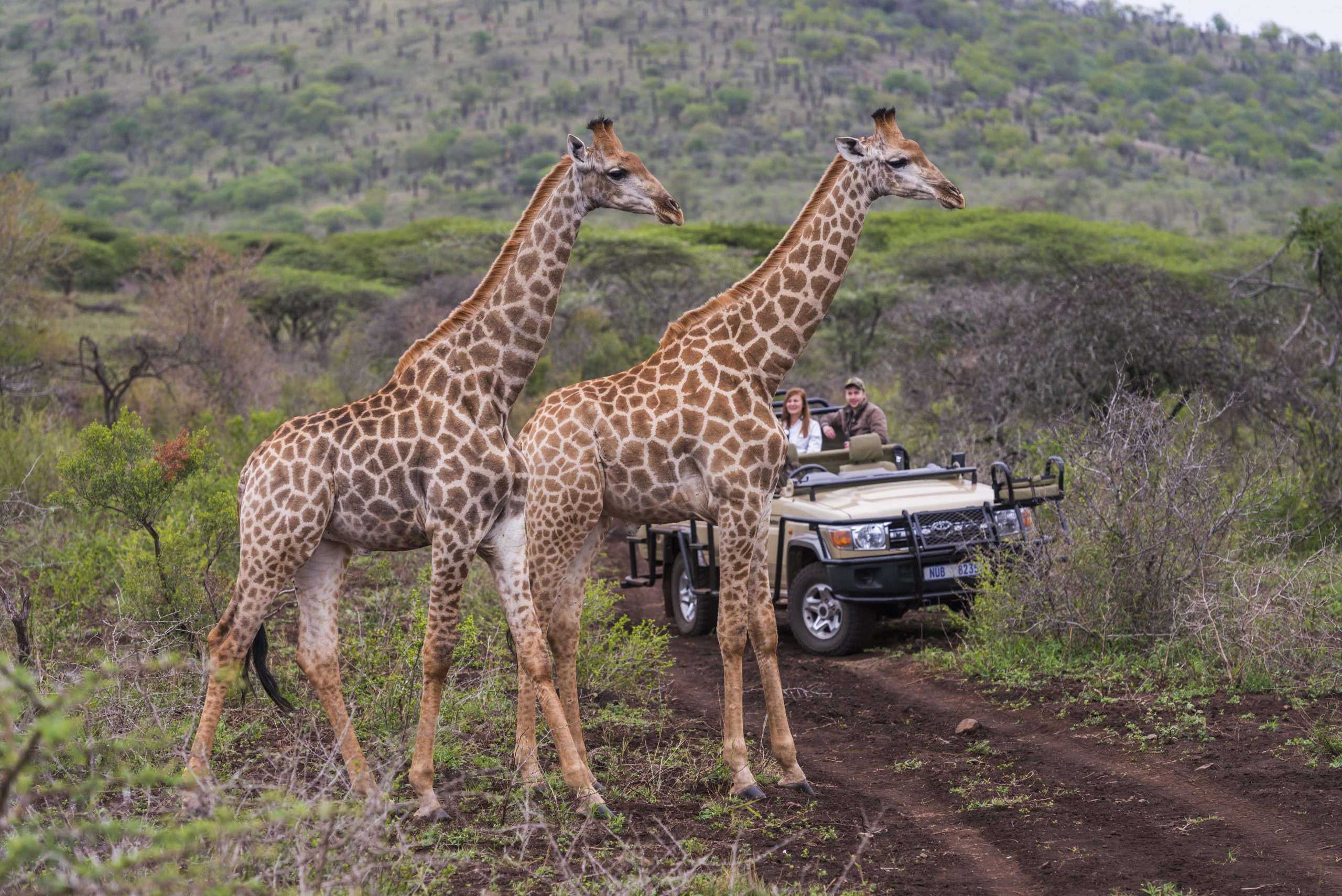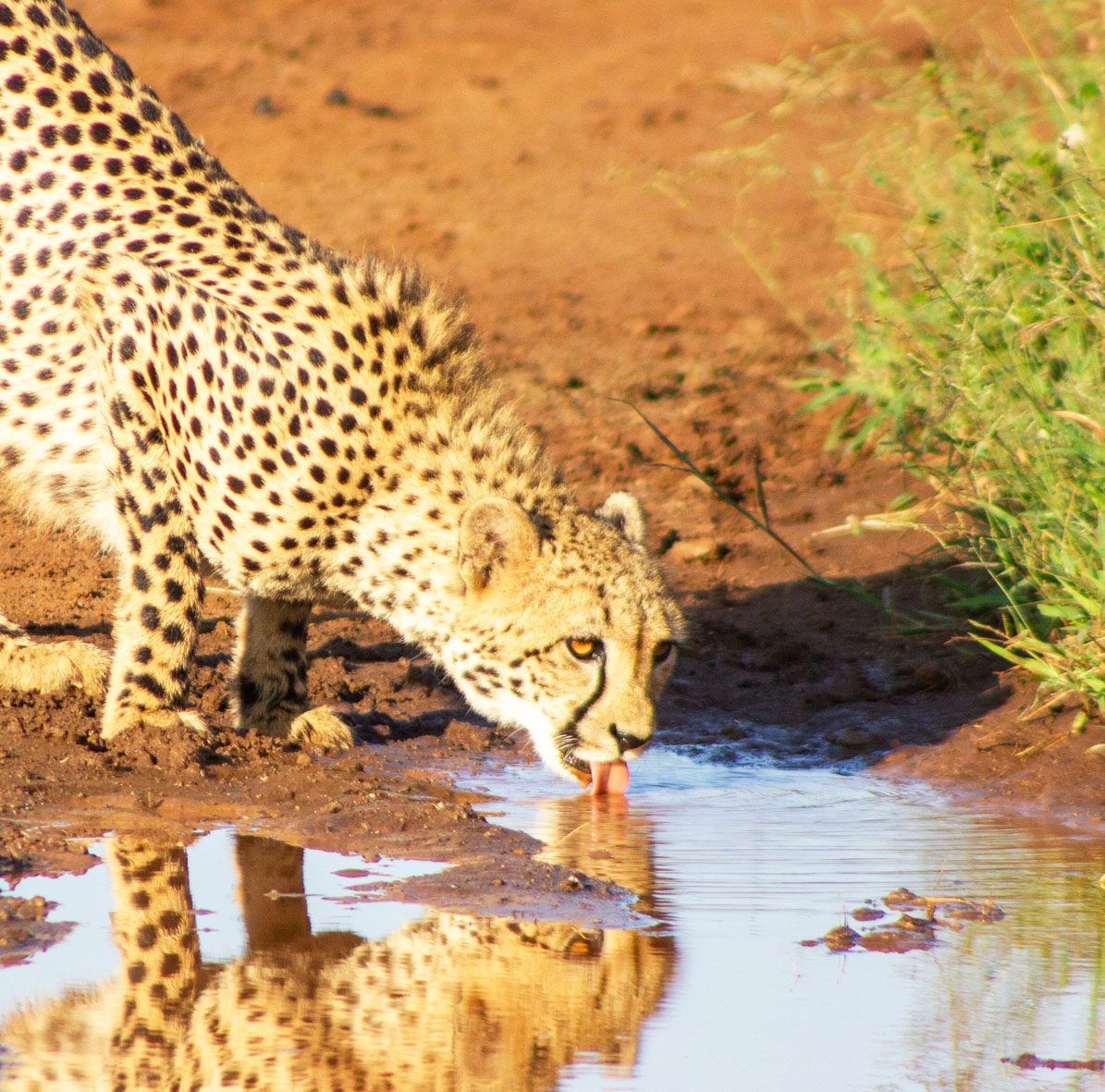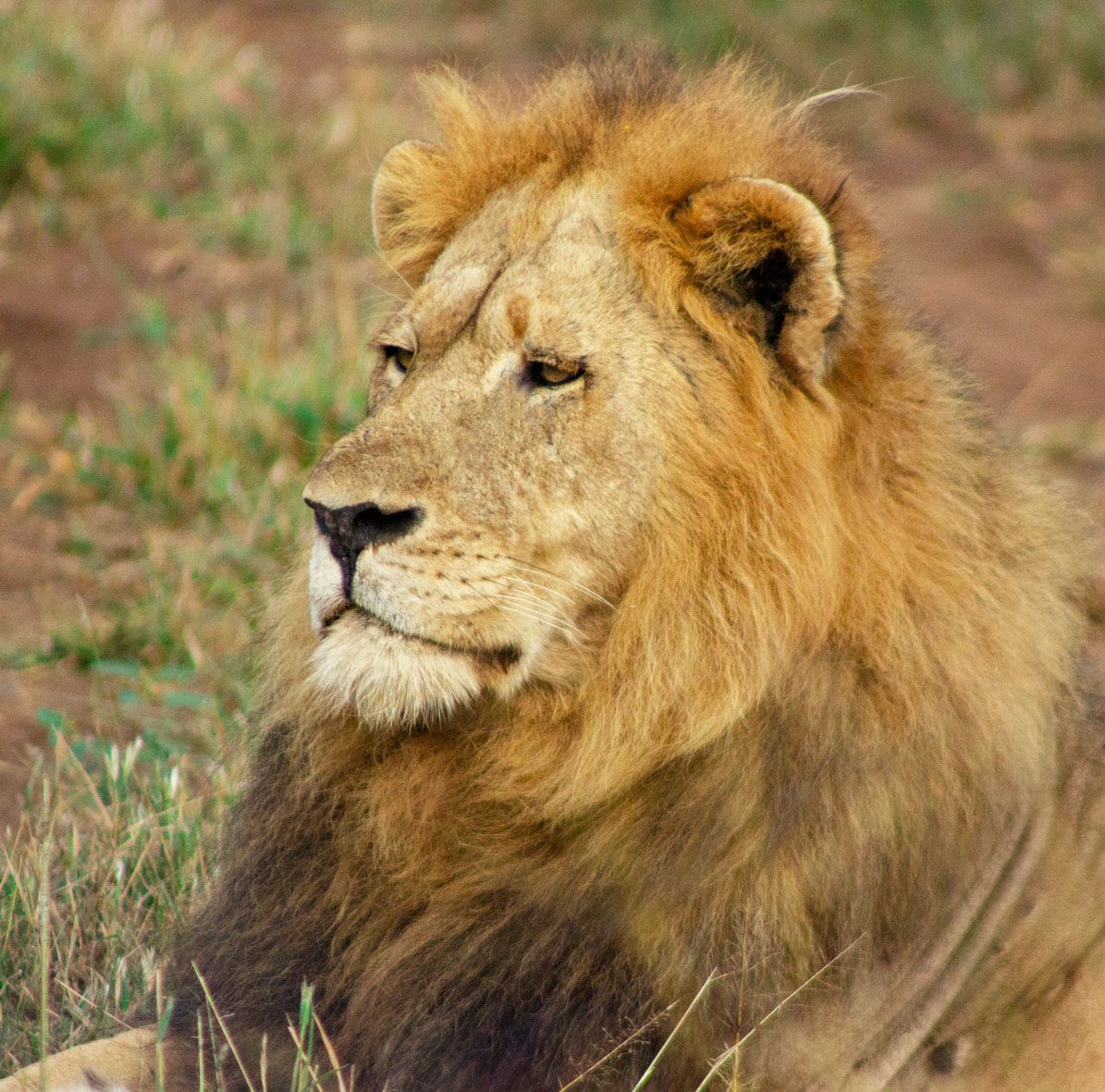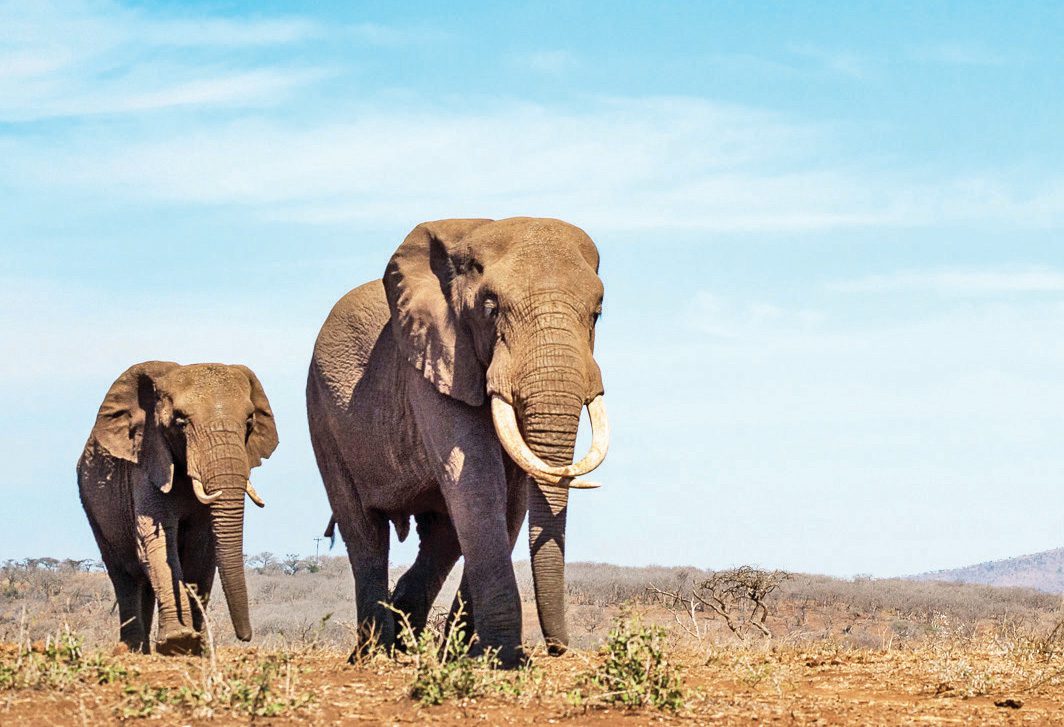 Be Touched by…
GENTLE GIANTS
Meet the majestic Rambo & Rachel – habituated elephants who were rescued after their herd was culled.
Experience the thrill and privilege of getting up close to these elephants and be educated about the plight of the mighty African Elephant.
An unforgettable experience for all ages.
Elephant interactions begin at 11 am daily. Bookings are essential.
ADULTS: R580 per person CHILDREN: R310 per child (3–12 yrs) CHILDREN UNDER 3: Free
RATES INCLUDE VAT | VALID UNTIL END OF 2022